Please refer our sister company website www.securecitysolutions.com for product details. Omniglobe Solutions is a designer of secure solutions based on Secure City Solutions product lines.
All further product details and news releases will be posted in Secure City Solutions web site
Thank you
Omniglobe Solutions is a private company that designs and engineers unique, software solution to interface, collect, process and mix radio voice (military and public safety), land-line, video and data on a single computer to enable an operator to perform functions from one single Graphical User Interface (GUI).
Markets
Defense C3 & C4I communication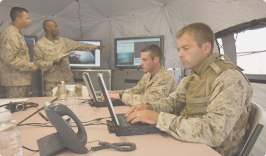 Public Safety communication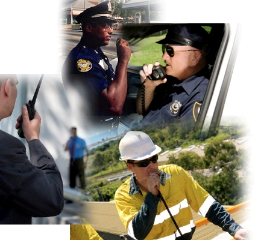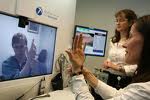 Military Air Traffic communication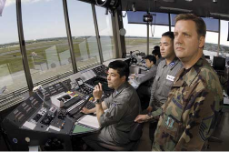 Product information
1. Omni-COM : unique software based communication for strategic, deployable and tactical centers for Defense C3, C4I Public safety and Air Traffic Control
2. Omni-Collaborate : unique peer to peer collaborative solution for Government and Mission Critical agencies
3. Omni-Collaborate : unique peer to peer collaborative solution for Public Safety
4. Omni-Health : unique biometric, video and voice collaborative solution for Remote medical and for upcoming Public safety health needs
Benefits
* Highly scalable and reliable
* Rich feature sets
* Open and modular
* Drastic cost saving by 5 times (capital & logistics)
Achievements
Omniglobe solutions selected by:
* Ontario OCRI as rising star (2011)
* Bill and Melinda foundation

* CDET as high flyer (2010)
Due to the nature of our business, we "are not able to include" all information on the Web